Register now for the latest Irish Deer Commission online member event, in their series of Online Learning Events for Deer Stalkers – An Evening with Blaser.
This event is FREE OF CHARGE to members and includes an update on the latest Blaser deer stalking rifles and deer stalking products , along with a Q&A session, taking place on Wednesday May 12th.
There will be a free member draw, and an auction sponsored by Blaser in aid of charity partner Bumbleance. Only those in attendance can avail of free giveaways or reduced items.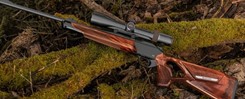 If you are not a member and want to attend this event, you should renew/ apply for membership via the following website (click here) membership before May 7th to allow time for processing (please do not register until your membership is confirmed, new members will recieve a link to register).
This event takes place on Zoom and can be viewed via mobile, tablet or PC from the comfort of your home. A camera or speaking is not required.
Those registered for the event will receive further details by email of how to view online closer to the event date.
The Irish Deer Commission have several free member events taking place in the coming weeks – details to follow.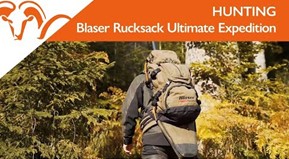 *This text should not be copied, or quoted without the permission of the Irish Deer Commission